Through a single contact point, Intraco provides Strategic Planning, Sales and Marketing, Purchasing and Finance Solutions, Distribution and After Sales Service.  For over 40 years, these integrated capabilities have enabled us to quickly penetrate new markets for manufacturers seeking to accelerate growth, build brand equity, and provide quality products and customer service.
Brand Management
Goals & Objectives
Market Research
Brand Positioning
Product Training
Dedicated Sales Specialists & Engineers
Build Brand Awareness and demand
One Account
Purchasing
Invoicing & Documentation
Customer service
Consolidation
Inventory Management
Efficient Delivery
Competitive Freight
Proactive Follow-up
Claims Management & Resolution
Premier 5 Diamond Service
Strategic planning at Intraco is driven by a disciplined process that involves identifying specific brand management goals and objectives, conducting in-depth market research, formulating comprehensive brand/product positioning strategies and developing appropriate marketing plans.
We work closely with our partners and factory principals to thoroughly understand their needs and provide customized solutions to meet long-term goals and objectives.  It is a collaborative, process-oriented approach to accelerated market growth and brand development.
Intraco maintains an extensive network of staff and sales representatives in over 40 countries.  Our highly-trained, multilingual sales teams travel the globe strengthening the working relationships of our suppliers and customers and keeping us ahead of international market trends.
Our sales representatives undergo rigorous sales and product training by dedicated sales specialists and engineers from various industries to help them promote, sell and provide after-sales support. This ensures the highest quality service and customer satisfaction.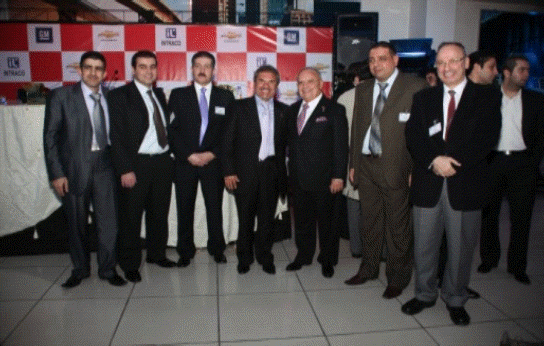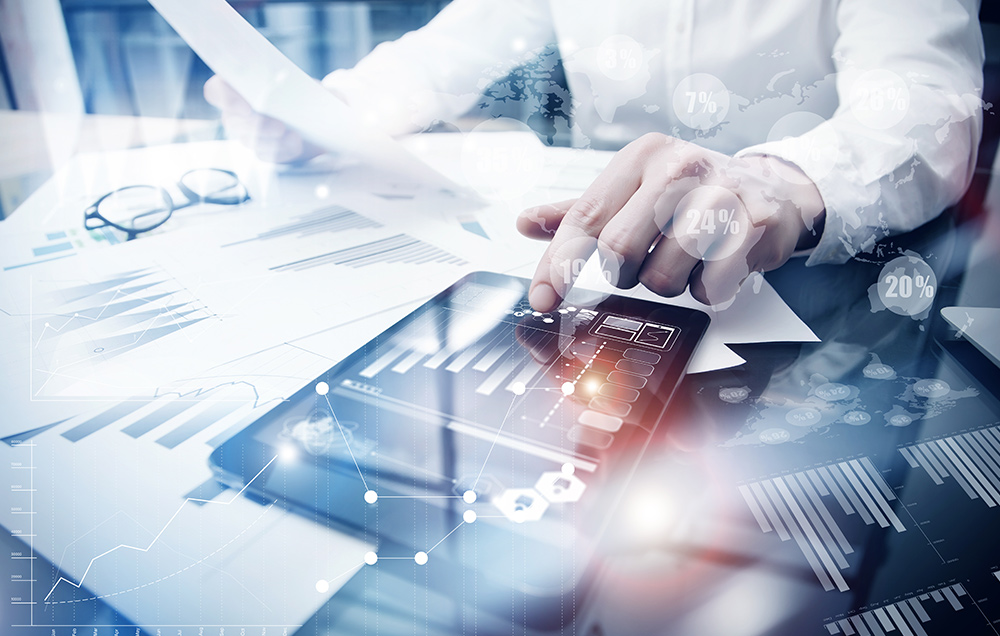 Intraco simplifies the purchasing and finance process for our partners and customers. Bill only ONE account - Intraco.
Intraco assumes the  international financial risks. Our in-house logistics, export compliance, and purchasing department effectively manages export requirements through our efficient ordering, processing, shipping and billing process. We also operate in multiple duty free zones to minimize shipping costs and improve lead-times.
With worldwide distribution channels and strategic warehousing near major trade centers, Intraco is the leader in the sale, supply and delivery of a wide variety of value-added products and services. Our state-of-the-art distributions centers, warehouses and trucking fleet provide "Just-In-Time" delivery to local markets.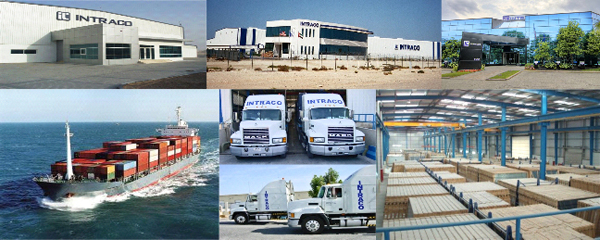 With feet on the ground in local markets, we provide immediate after-sales customer service and follow-up to ensure proper processing, installation, maintenance and speedy remediation of quality claims when needed.