Intraco is a leader in international trade providing exclusive export management, marketing and sales, logistics coordination, warehousing, distribution and after-sales (customer) service.
Whether our clients are looking to quickly penetrate international markets, build brand equity, or grow existing business, Intraco provides the highest quality customer service with its sound reputation of quality, strength, and professionalism. With nearly fifty years of expertise, Intraco services today's dynamic companies in the building products industries with complete creative solutions to optimize international business opportunities.
Nicola M. Antakli
Chairman Emeritus
Virginia K. Antakli
Co-Chair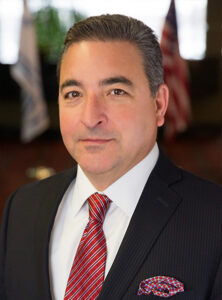 J. John Antakli
President & CEO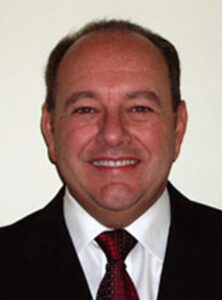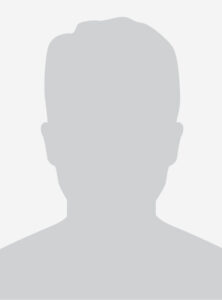 Sam Antakli
Executive Vice President,
Glass & Building Products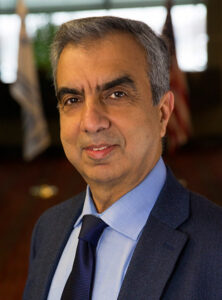 Ali Darwish
Vice President of Finance and Administration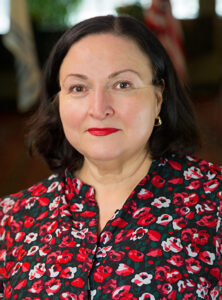 Raya Alperovich
Logistics Manager/Export Compliance Officer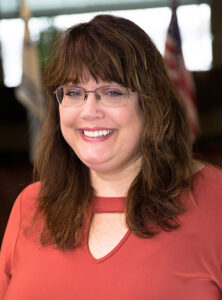 Wendy Blankenship
Glass Division Operations Manager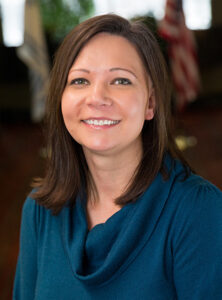 Mandy Perry
Human Resource and Accounting Coordinator
To build brand equity and deliver to international markets a wide range of the highest quality products from leading manufacturers, with a focus on long-term growth through strategic marketing, consistent quality and unparalleled service.
Intraco's success was founded on the commitment, integrity, hard work and vision of its founder and Chairman Emeritus, Nicola M. Antakli. Based on the same principles, Intraco has assembled a combination of leaders with expertise in international business development, marketing, sales, logistics, and more.
In 1955, Nicola M. Antakli came to America with a single goal: to build bridges between people and nations by protecting peace through trade. He demonstrated pride in his Arabic heritage, but even more pride in being an American.
In 1971, Mr. Antakli founded Intraco Corporation after establishing the overseas operations for Federal Mogul, a fortune 100 automotive company. His small manufacturer's rep firm was originally headquartered in Beirut, Lebanon, and serviced automotive replacement parts and glass business throughout the Middle East.
Through his leadership and vision, Intraco has mastered the development of mutually beneficial business partnerships in the global marketplace. He believes that language, trade and cultural barriers can be overcome by working together, thereby creating long term relationships and a broader understanding between people and nations.
Today, Intraco is a thriving global trading, distribution and consulting firm.
Mr. Antakli has been recognized for his business prowess in the global marketplace. In 1991, he was named World Trader of the Year by the World Trade Club. In 1996, he was awarded with the Ellis Island Medal of honor for his vision, perseverance, faith and contribution to the United States and the world. Mr. Antakli's personal involvement in civic affairs varies widely from his church, business and philanthropic associations, to political involvement at local, state and national levels.