Architectural Glass & Building Materials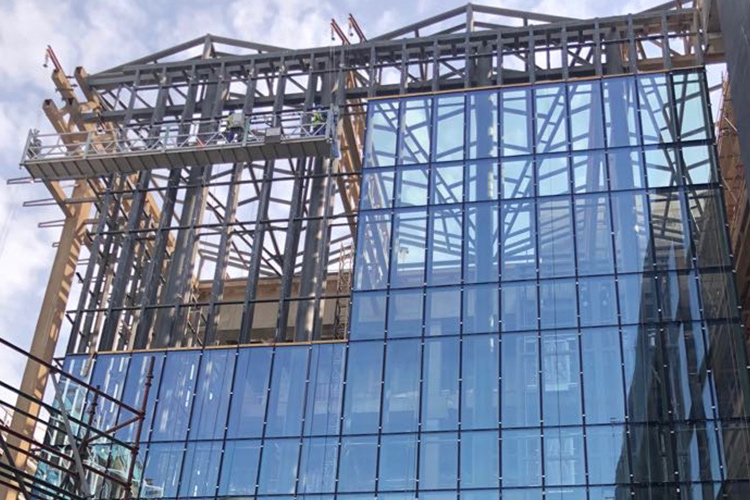 Intraco's Glass Division continues to set the global standard for the architectural glass industry by marketing, specifying and delivering an expansive product portfolio for glass applications including commercial, residential, solar, and fire-rated glass ranked 'best in class'.
Automotive Replacement Glass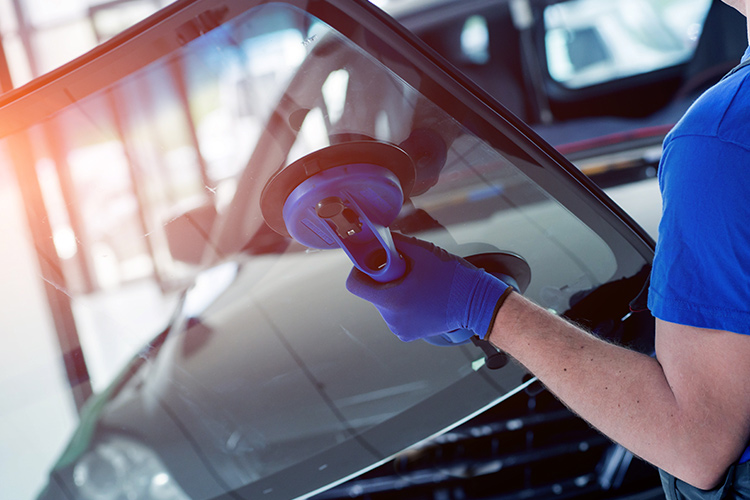 As a result of developing strong relationships with top tier companies over the years, we have grown to be a leading independent exporter of automotive replacement glass from North America.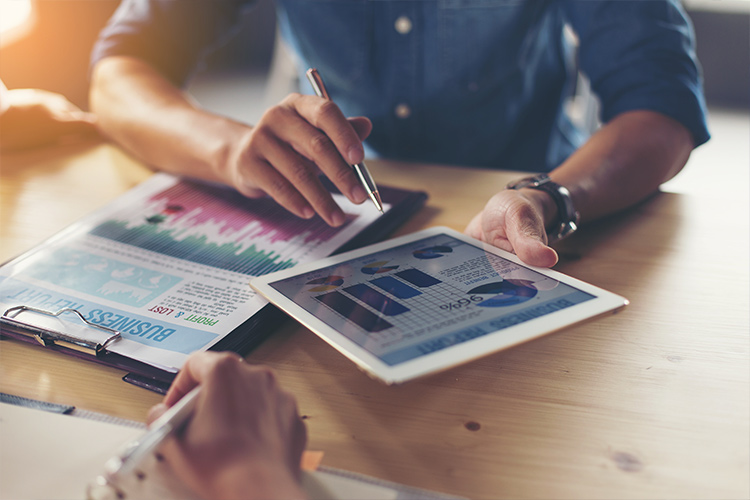 Intraco's General Products Division is committed to providing market research and development, sourcing and sales, distribution, marketing, management and consulting services to a growing clientele.